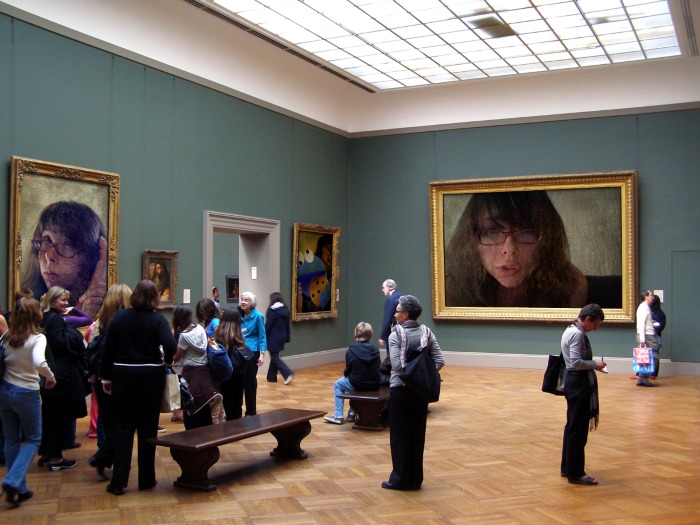 I've been getting a lot of spam lately on the blog, which means I've made it as a blogger, probably. The comments are always inane and riddled with non-English spambot typos, but their "names" are often really amusing. For instance, High Waist Shorts wanted me to know, "You really inspired me."
My work is done.
Except, of course, it isn't. I won't rest until I've reached every Online Diet Pill and Bunion Laser Removal on the world wide web. So, on that note, this is what you missed for the past few weeks.
This is pretty much the most amazing OkCupid message ever. It involves crane suspension and cookies.
At SF Weekly
At The Bay Citizen
For my debut post, I watched two artists make out in a museum for 7 hours. Really.
At AfterEllen
Things I didn't write/make but are awesome