I write a lot of things each week — far too much to include here — but here's a short sample. If you want a more streamlined version, keep in touch with my newsletter.
Essays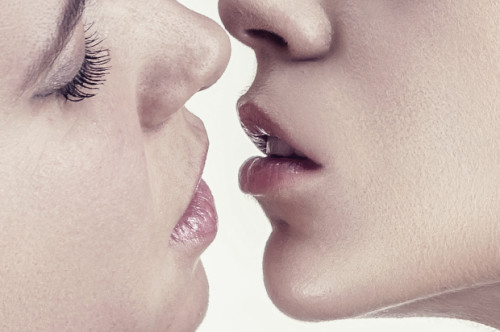 Opinions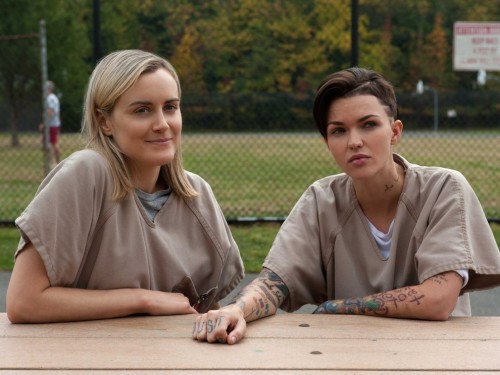 Journalism
A new wave of consent-based intimacy events and communities are reshaping the sexual and sensual landscape in the East Bay.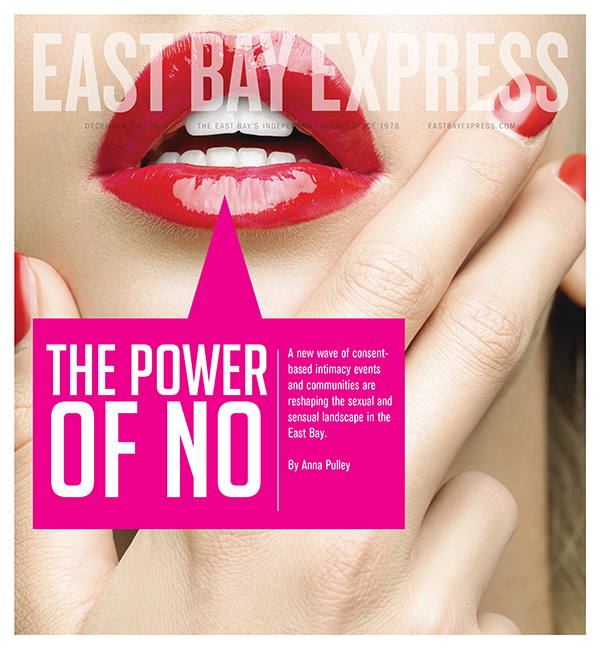 In the male-dominated sport, female skaters in the Bay Area and beyond are creating their own cultures, challenging stereotypes, and inspiring others along the way.
Advice
"Here are the names of some of my favorite advice columnists: Cary Tennis, Anna Pulley, Dan Savage…" — Cheryl Strayed, author of Wild, Tiny Beautiful Things, and Torch

Favorites
I want to dump my girlfriend because she's poor.
How to ask for more foreplay: Is it too much to ask? Of course not, but you have to actually do the asking. I know, it seems weird to tell your boyfriend that sex should last longer than heating up a Hot Pocket, but well, stranger things have happened.
Coping with getting dumped. Plus, what is roller derby exactly?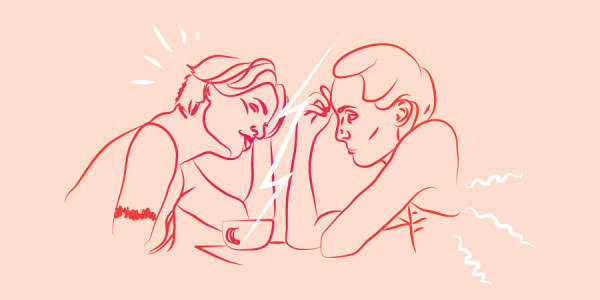 Sex Writing


Elsewhere