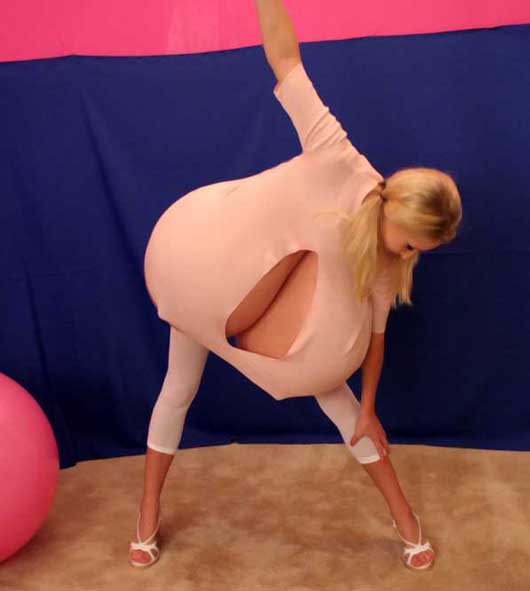 G-chat of the week
Jami: how's the new job thing?
me:  eh fine
it doesn't really pay..anything
but it's a good org
i get to write about boobs still 🙂
Jami:  if you get to write about boobs, then you shouldn't be expecting monetary gain… writing about boobs is enough.
well, it should be. what kind of lesbian are you anyway?? lol
me:  ha, if i got paid in boobs, i'd be happy
but i think they call that sexual harassment
Jami:  only if you touch
that's what my lawyer said
you can do phantom boob-honking ALL DAY
or… maybe that's just in the south.
me:  ha
i'm gonna try that
on my cube mate and see how that goes over
Jami:  if you need me to, i can make you a little video tutorial.
i'll just do the honking on myself for ease of production.
actors are expensive.
me:  please do!
me:  i just tweeted part of this
Jami:  "that's what she said"