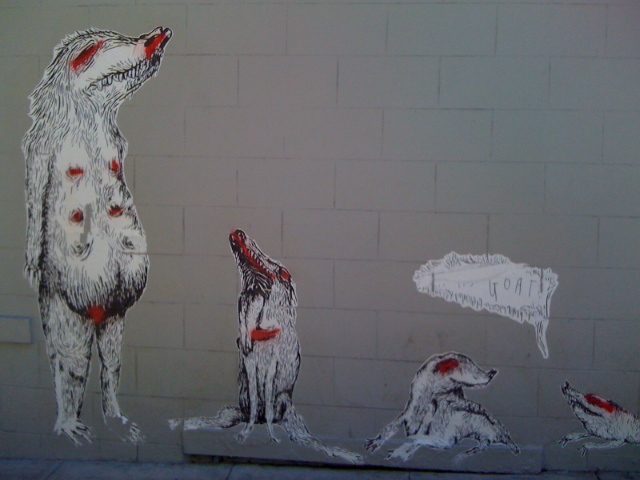 I don't know why this exists, but I love it. The best part is that the smallest one is saying "GOAT." Who said Union Square was square?
Also found this today on my walk to the bus. Posting it mostly to freak my parents out. Just kidding, 'rents! SF is totes safe. We just like to be naked and on drugs a lot, apparently.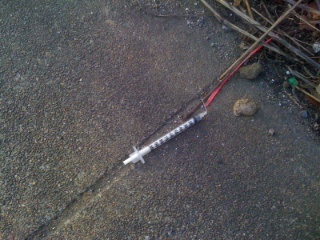 Other shit you may have missed on the interwebs
At SF Weekly:
At After Ellen:
Elsewhere:
Plus!