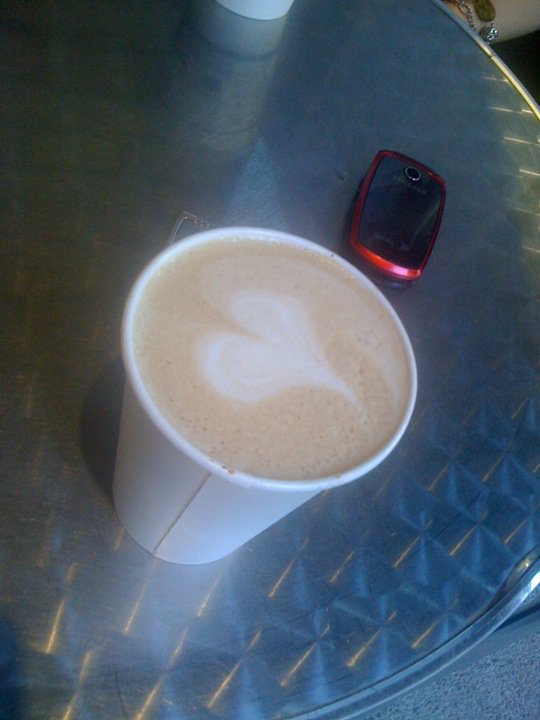 It's been a hard week. Lots and lots of deadlines and catching up. One of my coping mechanisms has been obsessively reading Dear Sugar columns. This one in particular resonated with me. More and more often I've felt like I don't know who I am except when I'm in love. Nothing in the world gives me such a clear sense of purpose — not family, or philanthropy, writing, or accolades. Nothing makes me feel more alive than a ridiculous, romantic gesture. In fact, I even carried a ring 8,000 miles to propose to my then-girlfriend on the sun-drenched shores of Skala Eresou, in Lesvos, Greece, birthplace of Sappho. It was sunset and we were overlooking the ocean and she cried and I cried and every ordinary became ecstasy. It was, both literally and symbolically, the gayest moment of my life. I wrote a sappy blog post about it, if you want to read that. Here's a snippet:
I want to love from nothing, create from nothing, to dizzy myself on the craggy beaches of foreign isles, pummeled by wild fennel and basil in this great amazing nothing. And I will know that nothing will ever stay the same because it can't stay the same. I will change and she will change and maybe the laws will even change, but our love, this great act, will stand stubborn as the ruins at Olympian Temples, even when it's rubble, even when it's bone dry brittle and carried off in pieces by wind and birds. We will carve our names into the sea and become everywhere. This is the only thing that matters – not tax benefits and pieces of paper with official-looking fonts. It's only salt and sea and herbs and sky.
Then we lived happily ever after until everything fell apart. And now, almost two years later, I am alone and trying to make sense of a life that up until now has almost exclusively been defined by yearning. In the afore-linked Sugar column, she  quotes an Adrienne Rich line, then ends with:
"The question isn't whether you should stay or go. The question is how would your life be transformed if you chose to love this time for once with all your intelligence?"
Yesyesyesyesyes. A house of yes. A world. I want to live a love of intelligent transformation. But, you know, I'm still me. Hence:
#228
I love you, I love
you, I love you. Seriously
though, don't call me.
________
#229
What present isn't
abused by the past? I'm a
ghost who haunts herself.
________
#230
Loving you like this,
with words, is both a reward
and a punishment.
________