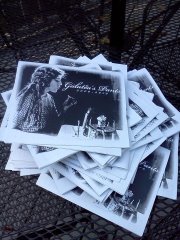 My incredibly talented friend Lauren has been making her zine, Galatea's Pants, since she was 16. She just released her 10 year anniversary issue, which includes an interview with yours truly. I also—hilariously, humbly—share blurb space with Barbara Kingsolver on the back. Amazing. You can buy it here. It's only $4.50, including shipping. It's cheaper than a large pumpkin latte and won't give you caffeine jitters.
Here's an excerpt from my interview, on my Great Writerly Discipline:
What's your writing process?
It's very A.D.D. Usually I'll write a few sentences, then go check Facebook. Then I'll read a blog post, maybe do a little research on whatever the topic is, and write another sentence before deciding to browse OkCupid. I don't know why it takes me so long to finish anything.
Another gem is that Lauren interviews her 16-year-old self in this issue. Read that here.
Now go read this piece of undeniable brilliance on love and loss by Cheryl Strayed. After you've died somewhat from her grace, pre-order her new book, Wild. Due in March.
And then I was like, well, I wrote about foreplay and sexting this week, which are very deep topics, obviously.
In other news, I turned 29! There's a tie for best present. It's between this: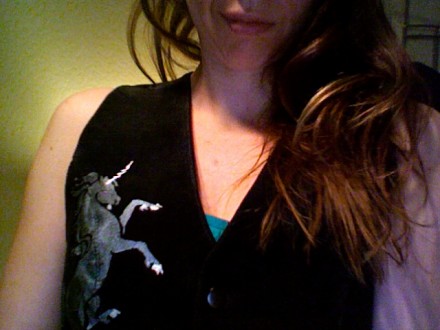 (Black suede unicorn vest!)
and this: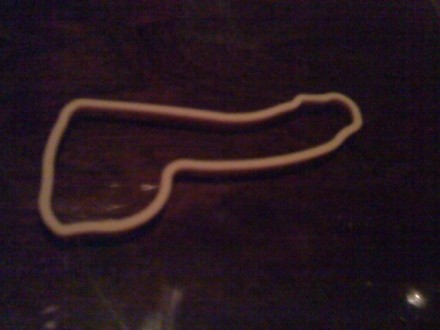 (Penis-shaped rubber band?!)
These are actually the only two presents I received, which is somehow also not that surprising.