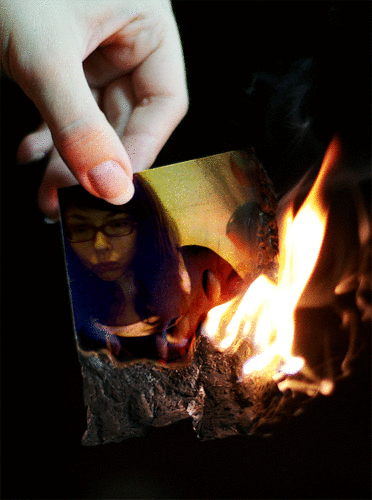 I'm way behind in posting shit I wrote that's not in blog-form, perhaps because I've been too consumed by lighting myself on fire on the internet. Alas (but not a lack), here's what you missed
at SF Weekly:
at After Ellen:
at The Rumpus:
in unrelated, random news:
I'm also half-assedly updating this tumblr that Jami started, It's Not Ok, OkCupid, where I post messages from people named Wind Candle and what-have-you. If you're on tumblr, and feel like taking a tumbl with me occasionally, then by all means go to town.
More haiku/substantial posts coming soon. Probably. Oh and if you have stereotypes about bisexuals, leave them in the comments!