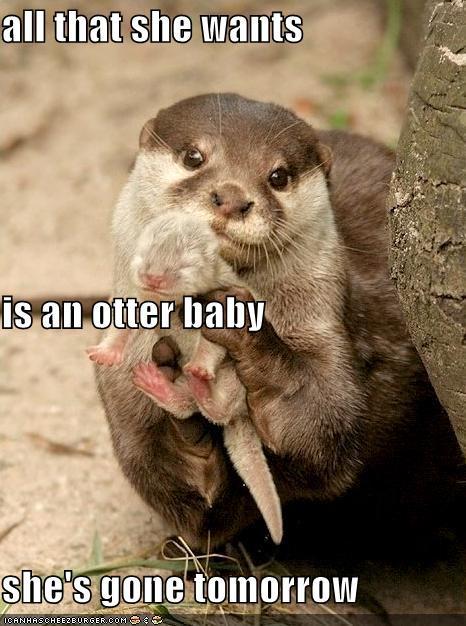 A new newsletter is here! Apparently I can only do these like twice a year, but hopefully that will change as The Lesbian Sex Haiku Book (with Cats!) turns more and more into a REAL THING (out January 2016!!!). Subscribe to newsletter here!
And here's the one from today.
And soon, SOON, I will share ten haikus I wrote about Tegan and Sara's jawlines.